---
2013-2014: "Hey, who produced this?"
I first heard Cam'Obi in 2013 from his production credits on Chance the Rapper's classic mixtape Acid Rap. Then his production continued to impress me on Vic Mensa's Innaetape and a year later on Mick Jenkin's The Waters. These nostalgic tapes from young Chicago artists spread through hip-hop blogs with unstoppable force. And yet, Cam (like most producers) wasn't getting the props he deserved. Not many know he wrote the hook for "Orange Soda."
Favourite/notable tracks:
2015-2017: "Wait, that's Cam O'bi?!"
Cam continued producing, but he also began making notable vocal appearances. He had both production and some vocals on Noname's Telefone (her debut project which I still listen to often), Domo Genesis's Genesis (my favourite album of 2016), and Lute's West1996 pt. 2 (I talk about his newest album Gold Mouf here). He also created great beats for Mick Jenkins, SZA, Towkio, and J. Cole. Cam was clearly becoming more recognized from within the industry and showing off his vocal abilities. Also, his beats started using more vocal samples, giving them a truly unique sound.
Favourite/notable tracks:
2018-PRESENT: "This guy's incredible."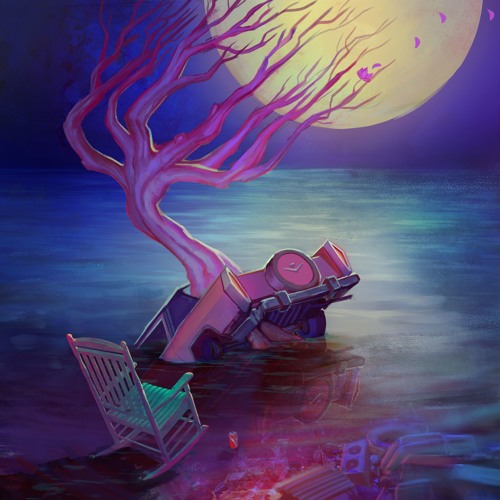 In 2018, there was a shift in Cam's career. He released "TenderHeaded (ft. Smino," the first single for his upcoming debut album. Cam finally was taking center stage, doing most of the vocals for the song and showing he can hold his even with Smino, who's now a heavyweight in making catchy hip-hop. Over the past couple years, he's released more singles and given tidbits on the concept of the album. He's also continued to gather more vocal and production credits, most notably on the past two Rejjie Snow albums Dear Annie and Baw Baw Black Sheep. Cam's album is probably my most anticipated one right now, and I hope it helps him get the attention he deserves.
Favourite/notable tracks: